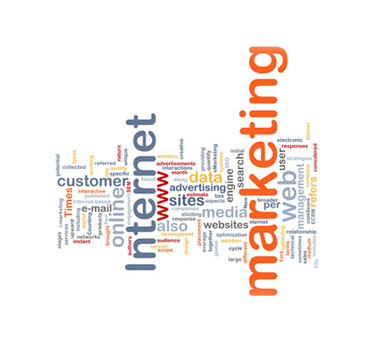 Online Marketing Strategy
Sure, you need a website. But before you even build your website you need to decide what your online marketing strategy for success is going to look like.
T Group's technology and marketing experts will determine the right tools and methodologies to create a unique marketing strategy. Our proven online and offline methods will provide your business with the roadmap it needs to create a strong marketing presence.
Our typical strategies include: branding, identity, creative website development, blogging, social networking and all offline collateral media.
Make the connection
We'll develop a plan that shows you how to reach, engage and connect with your audience in the most effective way possible.
Corporate Branding and Identity
Website Development Strategy
Offline Collateral
Online Interactive Tools