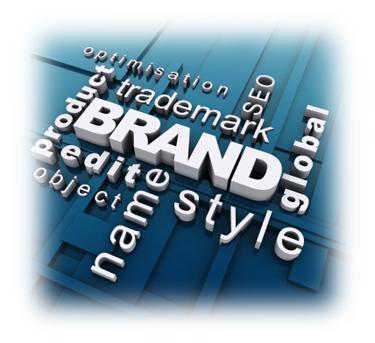 Branding and Positioning
Does your corporate brand set you apart from your competition? It better. Your brand is the essence of your company and influences how your customers think about you.
Your corporate brand needs to communicate trust, value and credibility to your customers, while creating a clear competitive advantage for your company.
Creating Your Corporate Branding
T Group starts with the discovery process. What's your goal? who's your competition? what's the message you want to send? Then we create an integrated brand positioning strategy with target-specific marketing and brand communications.
Corporate Brand
Integrated Brand Positioning Strategy
Target Specific Marketing and Brand Communications