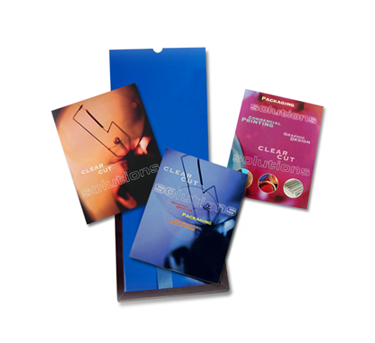 Collateral
How effective is your sales effort? Do your salespeople have powerful collateral materials to use when they meet with clients? No integrated marketing campaign is complete without the right marketing collateral.
Your brochures, sales scripts, white papers and demo scripts should support the sales of your product or service.
Marketing Collateral that Enhances
Your Brand
The right marketing collateral should boost your brand recognition and make your salespeople's job easier. T Group's experienced marketing strategists will work with you to develop the right collateral materials for your business.
Brochures
Marketing Collateral
Brand Recognition
Point-of-Purchase
Print Design
The web isn't the only place you need to advertise your company. A complete integrated marketing campaign includes online and offline advertising materials.
That's why T Group offers print design skills that go beyond online to cover all your offline needs too. Every company needs printed materials for trade shows, brochures, direct mail and more.
Creating a Lasting Print Impression
Whether you need one, two, or multi-color printing materials we can take care of it. With UV coatings print materials pop and capture your audience's attention. T Group's goal is to provide you with unique and compelling print designs to enhance your marketing materials.
Graphic Design
Marketing Materials
Point-of-Purchase