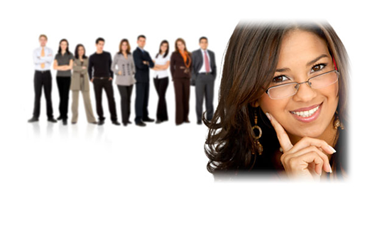 Identity
Want to differentiate yourself from your competition? Start with your company's identity. Your logo is an important part of your overall strategic marketing plan.
It has to capture attention with a great design using the right color choices and style to communicate the philosophy of your company.
Custom Logo Design
T Group's skilled creative design team will craft the perfect corporate identity with a custom logo design that accurately represents your company.
Corporate Identity
Company Logo Design
Strategic Marketing Plan