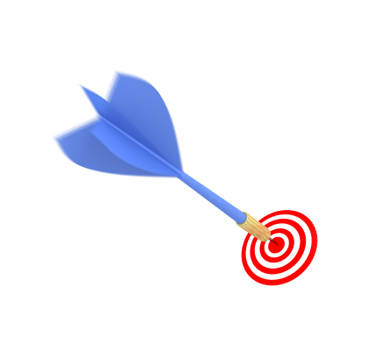 One to One Marketing
One to one marketing is about sending a highly relevant message to the right person and creating a unique experience just for them. If your marketing doesn't do that, you're losing market share.
Cross media marketing campaigns are the most effective way to reach prospects using print and digital medial channels. Your message look and feel is consistent, it's timely and it's relevant.
Targeted One to One Messaging
T Group's marketing experts leverage today's technology to assist you in developing the right strategy for your one to one marketing campaign. A strategy that uses unique platforms to leverage customer information combined with multi-media cross channel marketing to deliver the most effective message possible at the perfect time.
One to One Marketing
Cross media Marketing Campaigns
Effective, Targeted Messaging