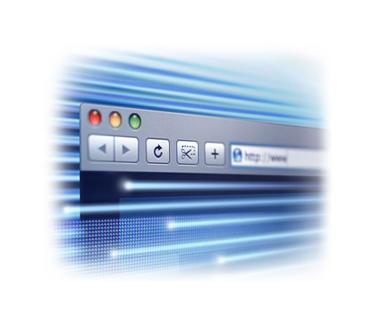 Content Management System
It's time to update some content on your website which means you have to make the dreaded call to the IT department begging for a resource to help you. At T Group, our content management system (CMS) puts you in control of your content changes.
With our web based tool you just log in, make your changes and the work is updated on the fly. No need to bother IT for a developer. If you can use a word document you can update your content.
It's Easy
T Group does all the coding for you. Using our set of dynamic tools and a text writer you can update your content as frequently as you want. Our CMS makes it simple to keep your content fresh for your visitors and the search engines.
Easily control your content
Update your content frequently
Dynamic Content Management Systems