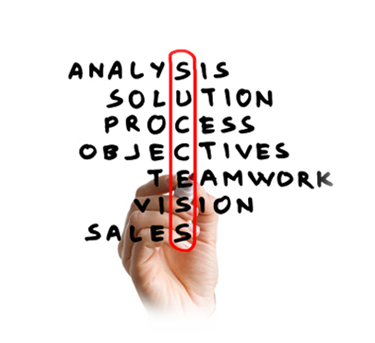 Website Analytics Services
You need to optimize every campaign you run. Every time a visitor interacts with your content and activities on your site they tell you something about themselves.
Want to know how prospects are responding to your latest marketing campaign? Did you achieve the ROI you were expecting? Website analytics are a necessary part of your interactive strategy.
More than Google Analytics
At T Group we combine the best tools and techniques including Google analytics, keyword ranking, competitor research and more. Our solutions track, evaluate and translate your data into useful information. We monitor and compile the information and make actionable recommendations for your interactive strategy.
Website analytics
Usage data tracking and evaluation
Analytic reports and recommendations