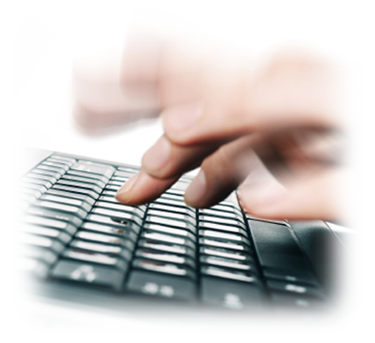 SEO Copywriting Services
Your website isn't about you. The words on your web pages are there for your visitors. They need to grab their attention and motivate them to read further, or buy now.
It's hard to write copy for your own business from a prospect's viewpoint. You're just too close to it. Transforming your thoughts and ideas into the right, attention grabbing words to capture your visitors and the search engines attention is what we do on a daily basis.
How We Write Compelling Copy
Website copywriters need to be wordsmiths, marketers, and understand business. We start in the discovery phase learning everything we can about your business, your target buyer and your competition. We think like your prospect, perform extensive keyword research and use persuasive copywriting techniques to develop the right message to move prospects to take the action you want.
Web Pages
Optimization of Keywords
Creative Copywriting