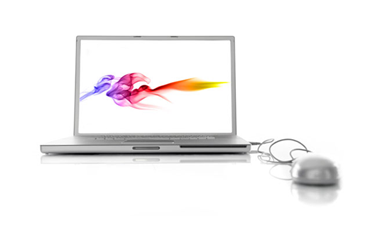 Custom Website Design Solutions
It requires a team effort to create a great custom website. Your website must be a combination of creative design to showcase your brand, marketing savvy to influence customers and page navigation that's well thought-out from a visitor prospective.
At T Group, our team combines proven Web technologies, visually appealing design and custom development to create a unique website for your business.
How We Do Website Design
We start with the discovery process and learn everything we can about your web needs.Then, using
the best applications of code, coupled with a website
design that fits your company to a T and a creative
marketing strategy, we put it all together. You get a
website that gets noticed, generates leads and converts sales.
Custom Website Design That Gets Noticed
Website Functionality to Generate Leads and Convert Sales
Efficient Site Navigation