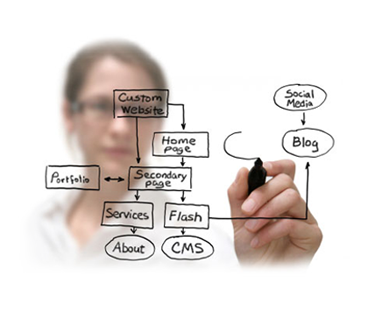 Custom Website Development Solutions
Your website needs to do a lot of things to sustain every aspect of your business. It has to support complicated business processes, automate every manual job possible and decrease unneeded procedures.
There are a lot of prepackaged solutions out there but they just can't perform at the level today's businesses demand.
Tailored Technology Solutions for Website Development
T Group's technology and marketing experts look at your business from all angles and develop a technology roadmap. Using the roadmap we develop custom technology solutions to solve your
complex business problems. We will create the
exact functionality your company needs to provide
you with an internet-based competitive advantage.
Custom Website Development
Custom Technology Solutions
Website Functionality
Website Optimization