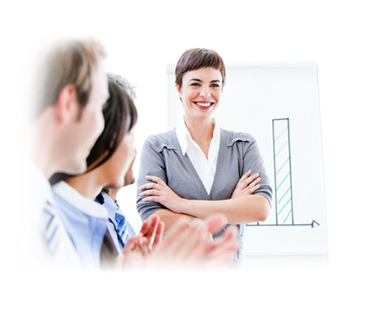 Interactive Marketing Strategy
A focused, successful, interactive marketing strategy starts with an in-depth discovery phase. We'll learn everything we can about your business and your industry.
During our discovery phase you'll share with us your marketing goals, who your target market is, and what makes you stand out from your competitors. Leveraging technology and experience we'll create a multichannel approach that connects your online and offline marketing campaigns.
Access to Best in Class
Interactive Solutions
T Group's interactive solutions allow you to take advantage of multiple marketing channels including
web, email and print. Our one-to-one marketing
platform coupled with multi-media cross channel
campaigns will help your organization reach its
marketing potential.
Interactive Marketing Strategy
One-to-one Marketing Platform
Comprehensive Cross Media Campaigns