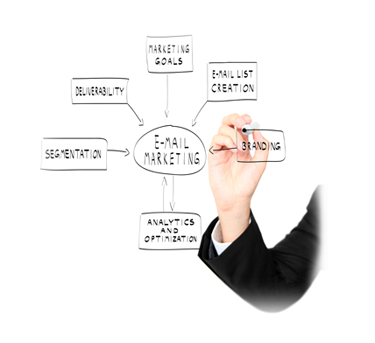 Email Marketing Strategy
Of all the communication channels, email marketing campaigns are one of the most inexpensive tools available to connect with your prospects. It's also one of the most effective.
Whether you're trying to generate new leads, or nurture current customers, you need a solid email marketing strategy. Our team of experts can help you develop the right strategy using tools and technology to simplify the process.
Affordable Email Marketing Campaigns
You can reach prospects with a personal message and watch your response rates climb every time you press send. The power of email as a communication tool is something every business needs as part of their marketing strategy.
Email Marketing Campaigns
Personalized Email Communication
Email Marketing Strategy