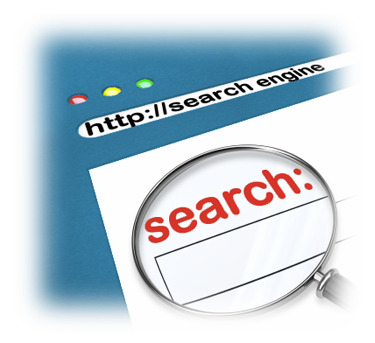 Search Engine Optimization
Having a great website won't help your business if people can't find you. There's an art and a science to search engine optimization (SEO). At T Group we combine our knowledge, services and technology, along with your business goals and objectives, to arrive at a SEO strategy that will help you stand out from your competitors in search engine rankings.
Your SEO strategy
We use a multi-channel approach including: keyword strategy and research, web page optimization and link building, and ongoing web optimization. There are a lot of pieces that go into creating an effective SEO strategy. The right strategy will assist you in obtaining a higher ranking so you're seen by the prospects you really want to do business with.
Search Engine Optimization Strategy
Keyword Strategy
Web Page Optimization
Link Building
Search Engine Rankings
Search Engine Marketing
You've incorporated your key phrases into your web content. Now what? There's a lot to consider with your search engine marketing (SEM) strategy. Should you use paid search, local & geo targeting, or perhaps mobile ads to market your business? Or… are there other options you need to be looking at?
The Right Combination of SEM
T Group's strategic consultants will help you discover the right strategy to help customers find you. A strategy that merges the SEM options – like organic, paid, local and mobile marketing – that make sense for your business.
Search Engine Marketing Strategy
Custom SEM Options