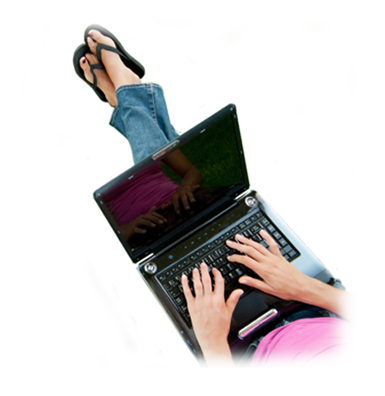 Social Media Strategy
Social networking sites are creating a lot of buzz. Facebook, LinkedIn, Twitter and YouTube are just the start. Wondering what your message should be? What's the best way to research your prospects? Which site is right for your business? Is social media marketing even worth it?
That's where T Group comes in. We'll help you formulate a social media strategy allowing you to connect with your audience on the sites they use most.
The Right Strategy
You can engage your prospects, provide solutions to their problems and educate them about your products or services. It's all about reaching them at the right time, in the right place, with the right message.
Social Media Integration
Social Media Strategy